East Midlands HR Services
Are people issues taking up too much of your time or not delivering the results you need?
Outsourced HR Consultant Services


"
You get HR solutions bespoke for your business, and to fit your current structure and organisational capabilities. Based in Northamptonshire, with coverage across the UK.

We sort out People issues with efficient, process driven systems and support line managers with great advice to manage their teams for productivity, performance and Workforce Planning.

We give solutions to busy Managing Directors / Senior Managers generating organisation objectives through People Management.

Your line mangers are supported with great advice, time to hire is reduced, engaged teams with learning and development opportunities

Your employees get a great place to work, communications, policies, meaningful work, pay & benefits which support your business goals.


Virtual and in-person HR services for business and charities with 2 to 200 employees, across various sectors.


FREE HR Audit
ok, let's start with a complimentary audit.

This let's us know what and when you will need HR support. What level of support you need to meet your expectations and your budget.
Book a Chat or call 07973 353 498
Online HR Software
comes as standard with Monthly Retained HR
benefit from Ad Hoc 10% discount as it's more efficient for us to be able to access your employee system
book in a demo, we set up your system with basic employee information and give you 14 days trial with dedicated training to put it to the test.

Provides you with an in-built suggestion scheme, recognition tool, performance and more.

If it's not for you - no problem - no cancellation fee
Midlands HR Consultancy
Founded in 2019, by Nicky Buckley MCIPD, we have access to software specifically designed to support SME's.
Home-based business in Northamptonshire, with county-wide access and UK coverage.
Clients include Logistics, Charity, Hospitality, B2B, Clothing Manufacturing, Grounds Maintenance, Education, IT, Lighting Wholesale and Supply, Medical and Sporting Clubs.
Monthly FREE Small Business Guides
Subscribe to our monthly newsletter and you also get a FREE Business Guide. We don't send lots of emails only when you really need to know new legislation or we've got something exciting to share.
Meet Nicky...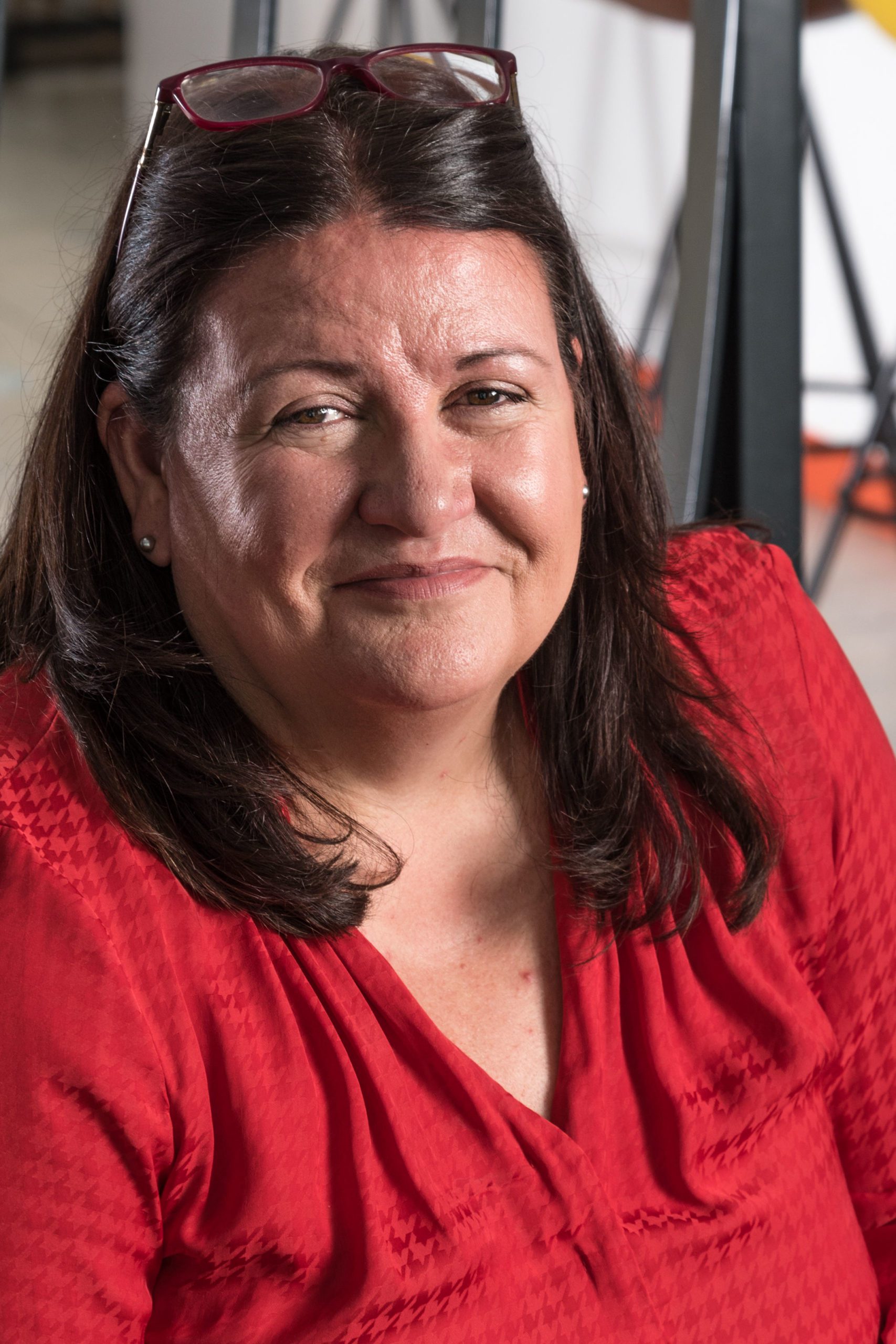 NICKY BUCKLEY
Highly effective and knowledgable HR consultant with over 15 years' experience gained in both public and private sectors across a wide range of industries including retail, logistics, food production and SME's.
BOOK A CHAT WITH NICKY
Just some of our clients: