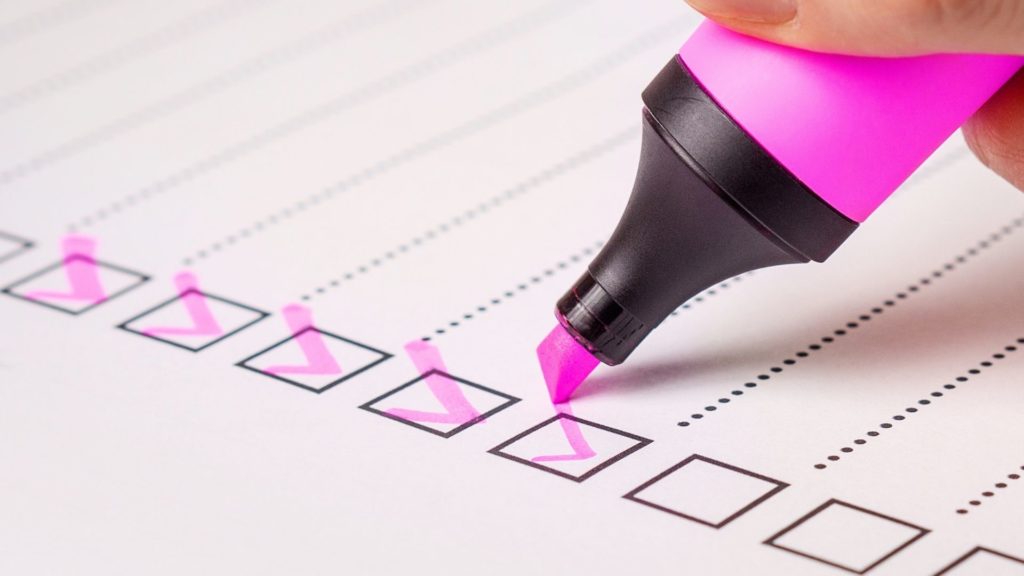 Top Tips
Encourage staff to apply for the EU Settlement Scheme. They should not be coerced into doing so, but you can raise awareness through training, and providing access to computers. Applications for the scheme close on 30 June 2021.

Understand that you cannot make staff provide proof they have successfully been granted status under the EU Settlement Scheme, but you can ask for this proof.

Successful applicants will receive a share code, which you can use to check their immigration status through the government website.

Up until 30 June, EU nationals currently working for you can continue to provide their passport or national identity card to prove they have the right to work in the UK.

Understand the new 'skilled worker route', the method that most foreign nationals seeking to come and work in the UK from 1 January 2021 are expected to follow. Individuals will need to attain 70 points to work lawfully in the UK, including that their employer is licensed to sponsor them.

Decide which sponsor license you want to apply for. They differ depending on whether you are taking on staff temporarily or more long-term. Small companies will pay £536 for each application. Larger organisations will pay £1,467 for a licence to take on long-term staff, and £536 for temporary staff – you are likely to be a large organisation if your annual turnover is over at least £10.2 million and you have at least 50 employees.

Understand that sponsorship carries certain eligibility requirements. You must not have any unspent convictions for immigration offences or certain other crimes, such as fraud or money laundering. You must not have had a sponsorship licence revoked in the previous 12 months.

Be aware that it can take up to eight weeks for a license to be provided, so one should be applied for as soon as possible.
If you would like to chat through any concerns on immigration or would like downloads to help you, then please contact Nicky Buckley of East Midlands HR, always happy to help provide HR services for SME's.
How to conduct a right to work check during Covid-19

Checking documents validity
What are acceptable documents
Conducting an online check, providing a biometric residence card or secured status through EUSS
Record the right to work
Prepare for people without the right to work
Auditing your right to work documents & what will a Home Office Audit look like
East Midlands HR provides an HR System for SME's to record time-limited immigration permission, sponsorship licence details, right to work documents which will help you should you be audited.